Where Every Sip Tells a Tale: Experience Our Cocktail Chronicles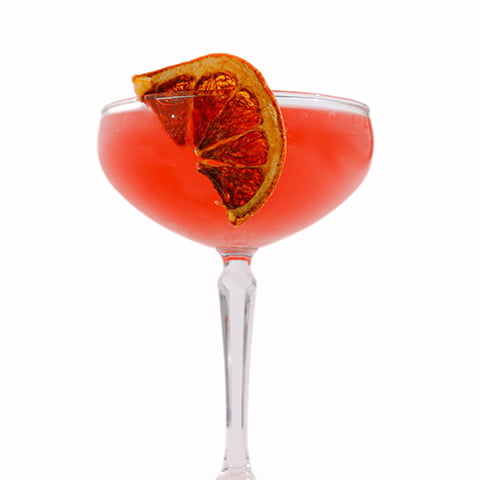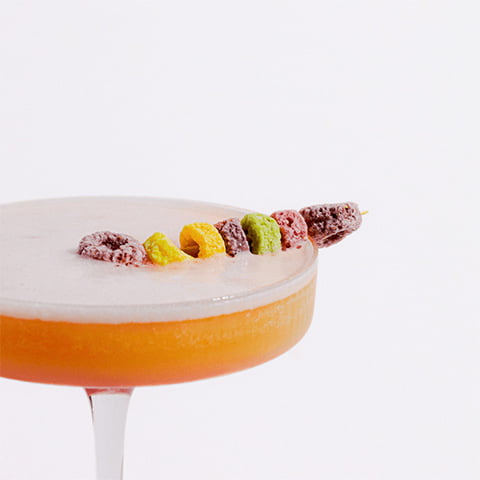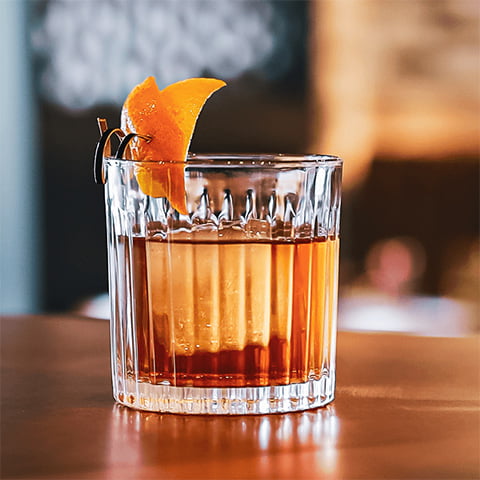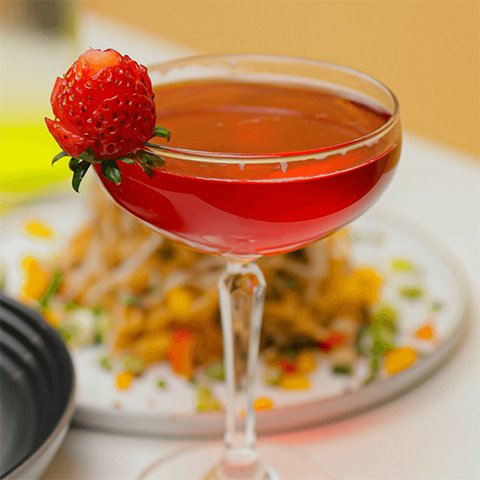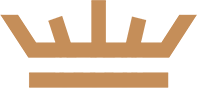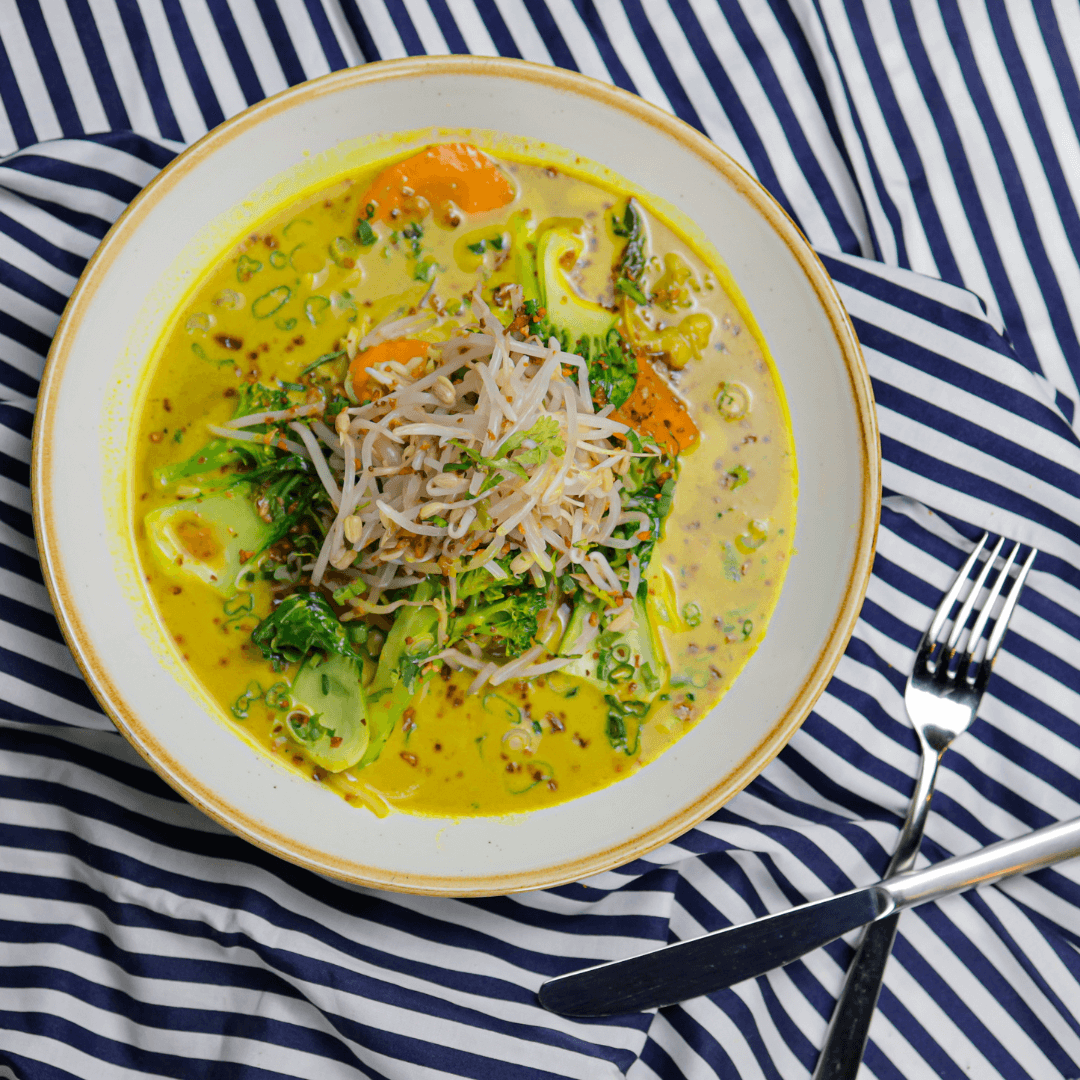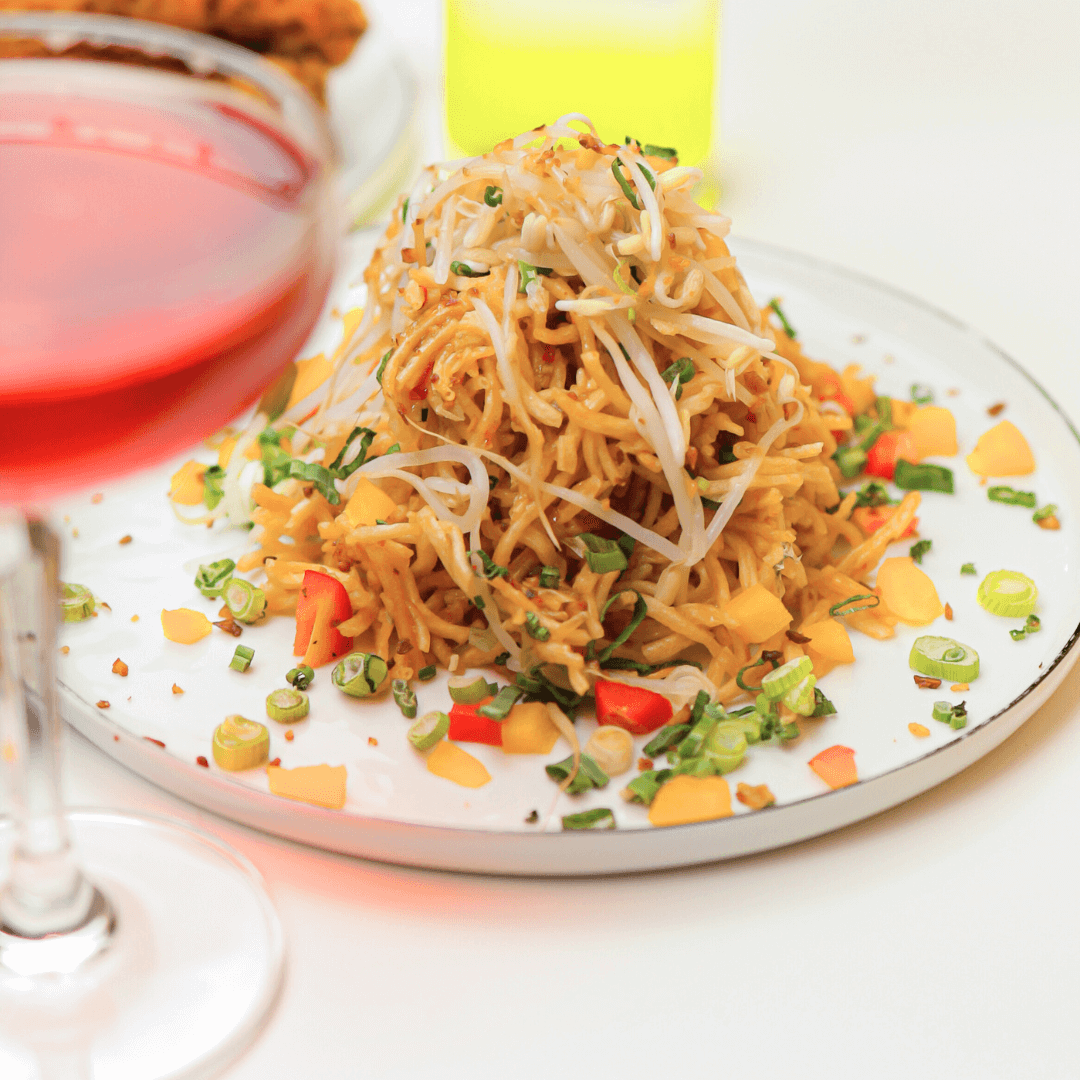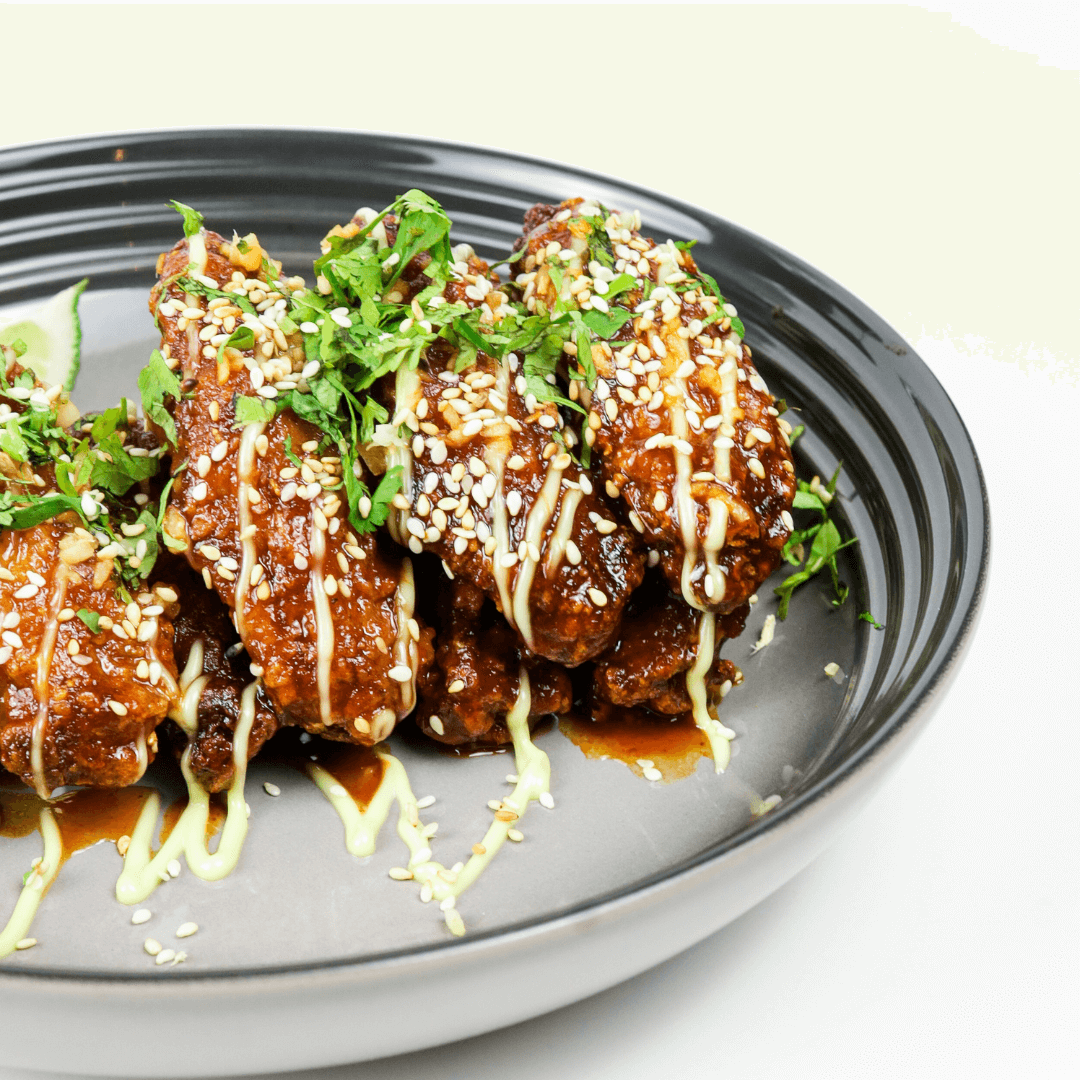 Bites of Delight: Embark on an Appetizing Journey

Corporate Events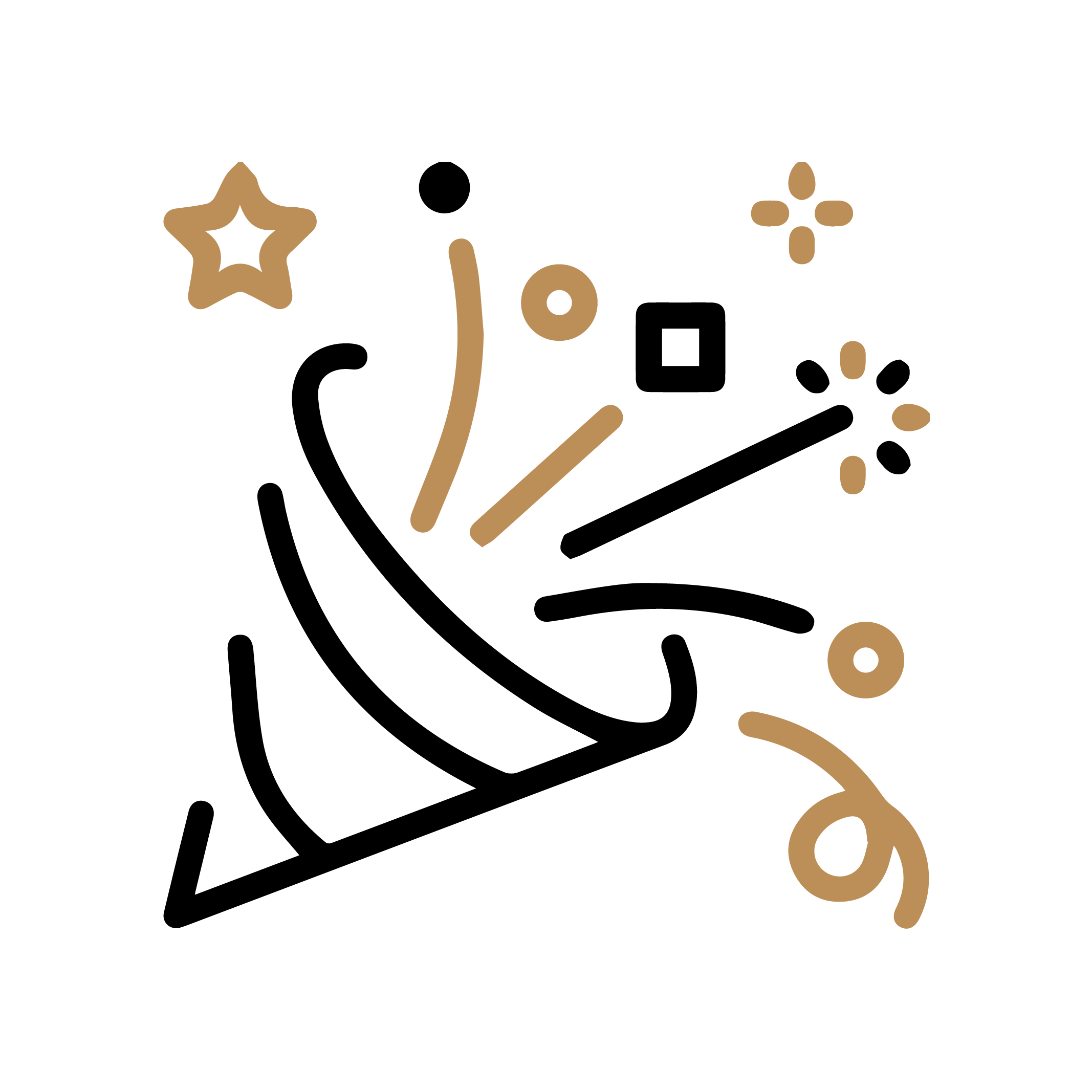 Private Events
Catering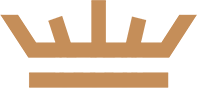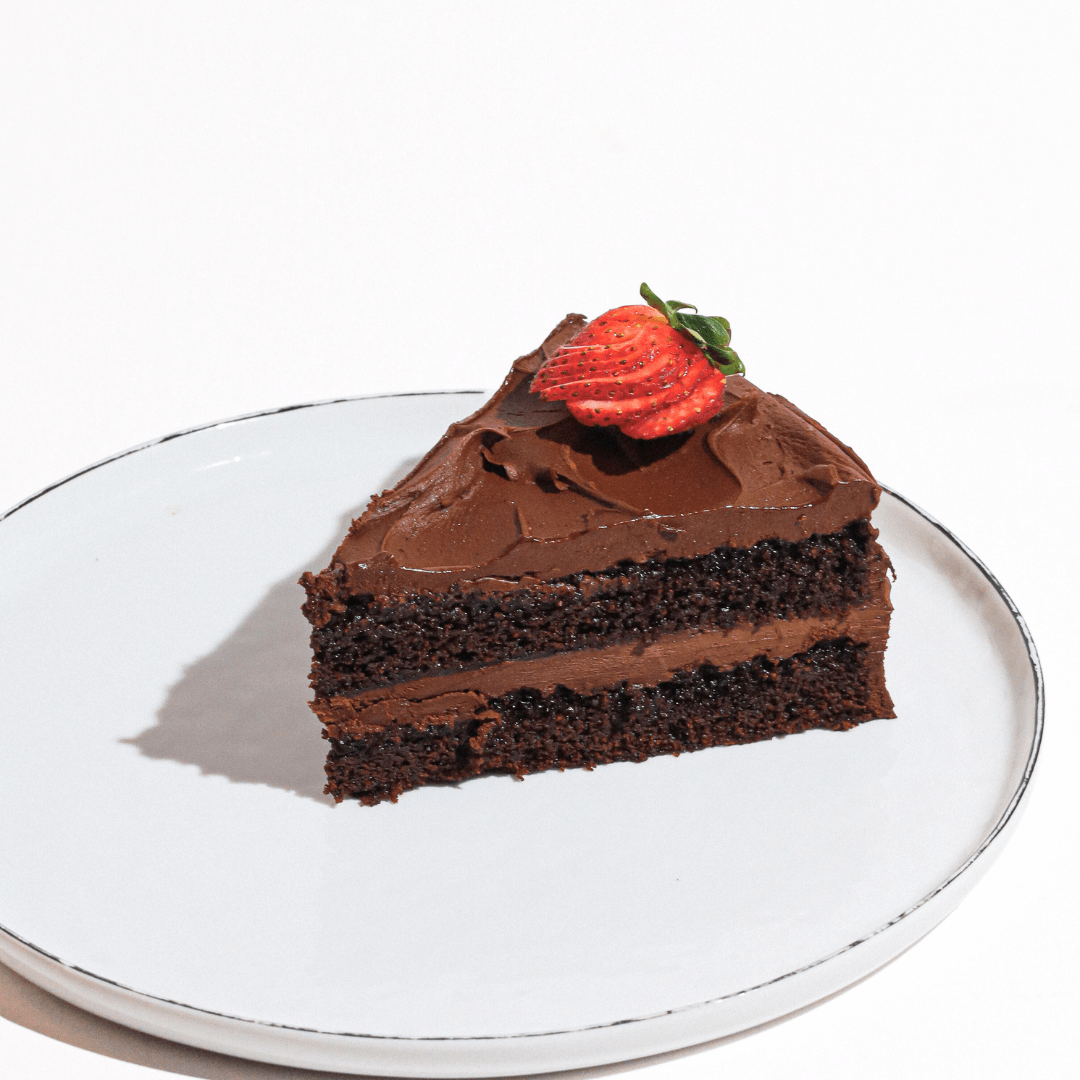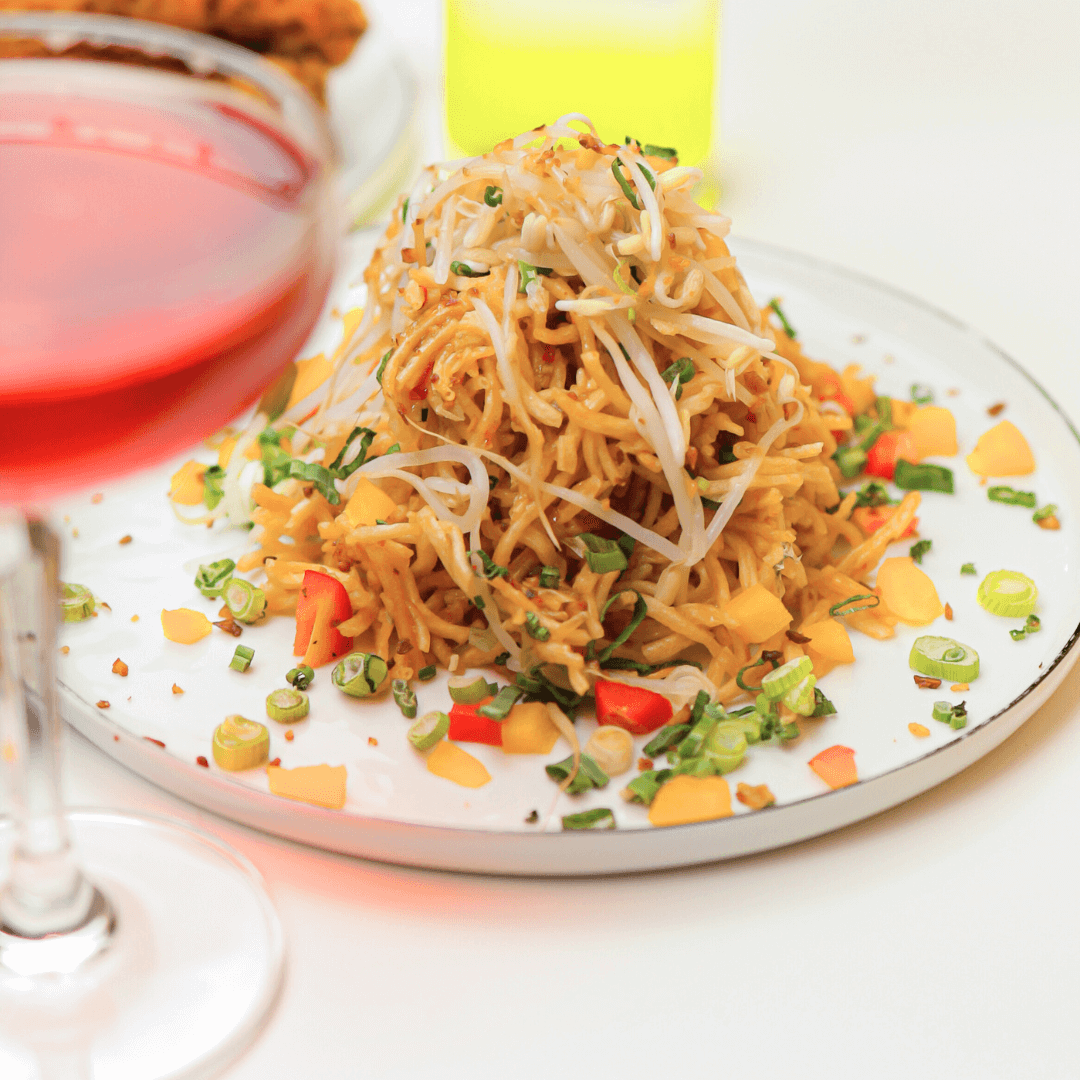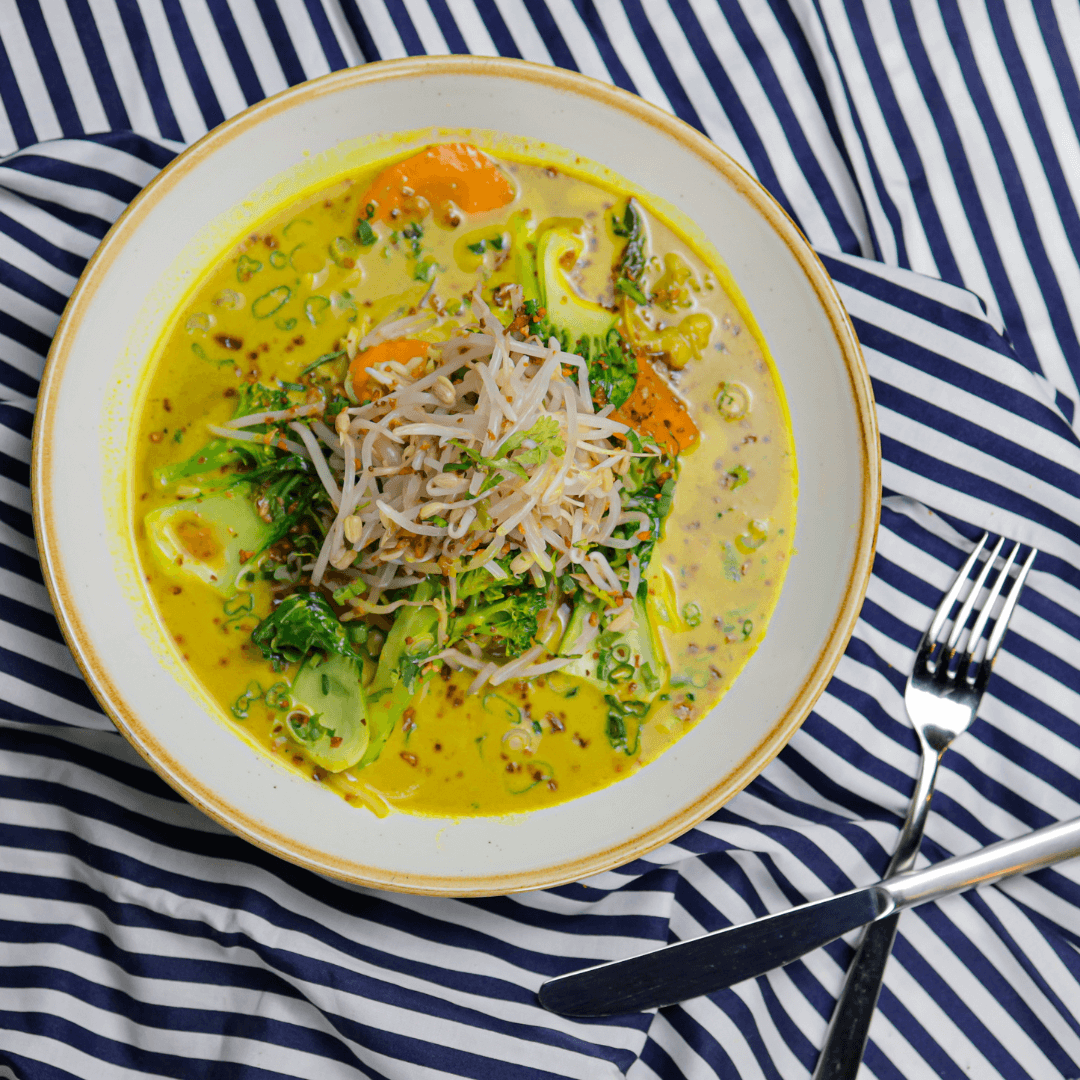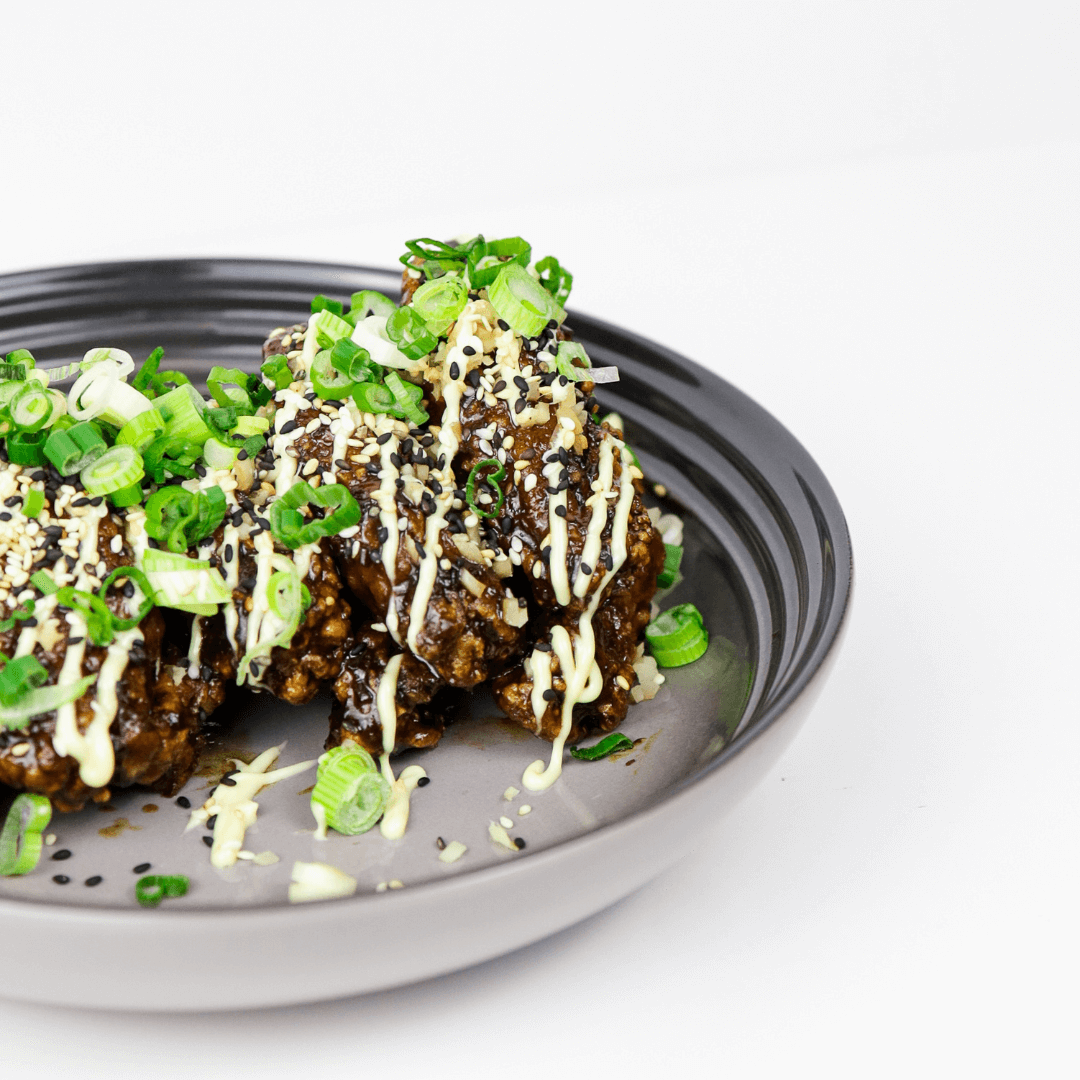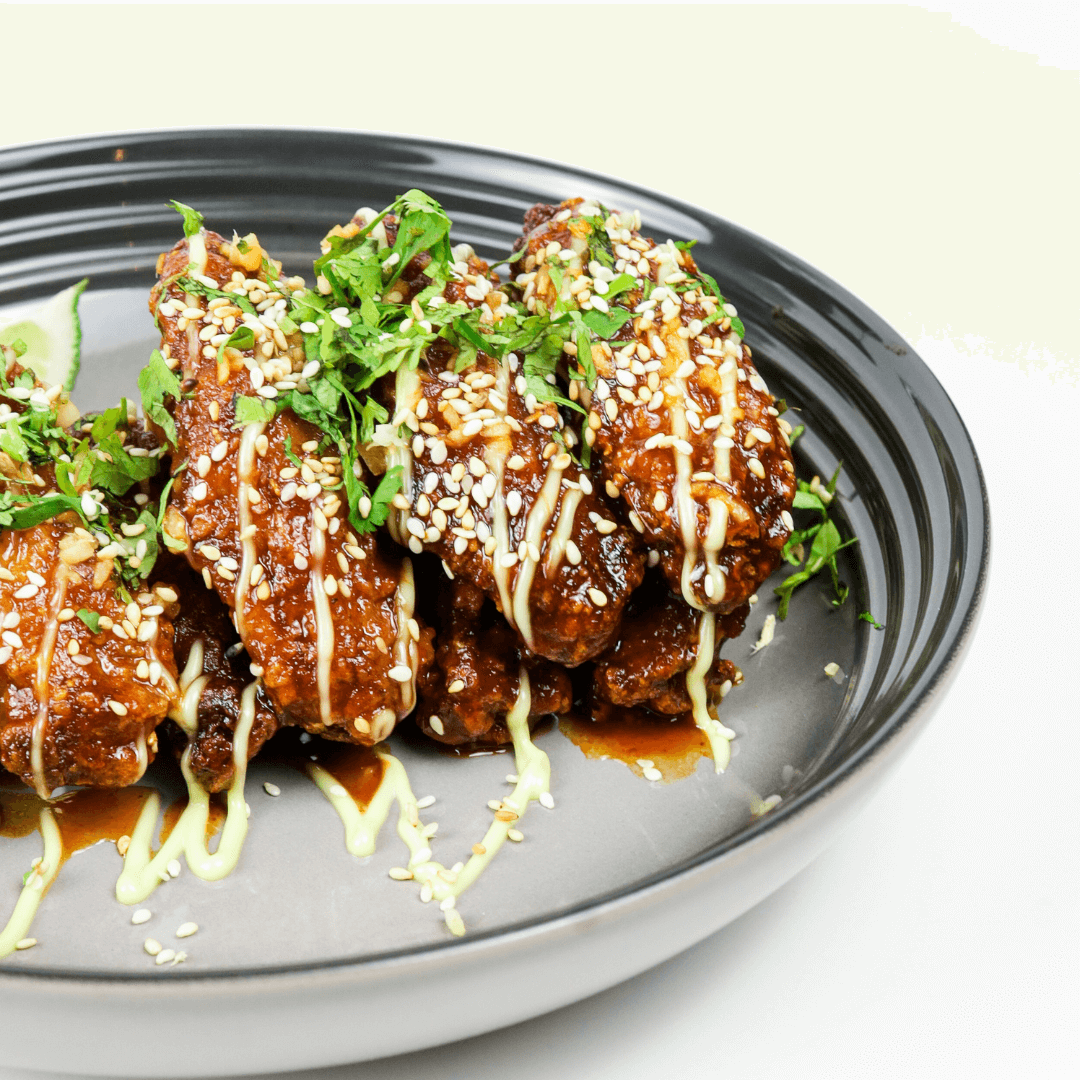 Amazing bartender amazing food!!
Great food and ambience!
Had a wonderful experience at Sector 7 tonight! The service was impeccable and courteous. The Thai Chili Wings was very flavorful and the sauce was made from scratch. The Smoked Salmon Spaghetti was light and creamy. Throughly enjoyed both dishes. The Loaded Waffle fries was a bit soggy because of all the sauces. Maybe if they double fry the Waffle fries it might be more crispy? 🤔 Overall the taste was good. Highly recommend the drinks! The mixologist took great care to create each drink as I watched him.
Out of all i loved nori chipss a lottttt♥️♥️♥️ Otherwise everything was outstanding, would definitely be a go to place♥️
Absolutely loved Sector 7 Kitchen. I tried the Nashville burger. Absolutely loved them. Cocktails are another recommendation for anyone going to this place. Overall, a wonderful experience
Monique Lamers
2023-08-20
Geweldig eten..geweldige bediening....helemaal top...ik kan echt niks negatiefs over deze plek zeggen...de cocktails worden met zo veel bezieling en liefde gemaakt en dat proef je!
Great service. Delicious food and drinks. Beautiful, elegant but casual feel.
christy thomas
2023-08-09
Although not the largest of pubs, it packs all the key ingredients in - good selection of drinks, friendly knowledgeable staff, excellent crisps and a great atmosphere. Considering how busy this place seems to get the bar service is spot on. This is an absolute treasure trove where you could happily lose a weekend.